Send packages with Jetpak®
- The world's fastest express delivery service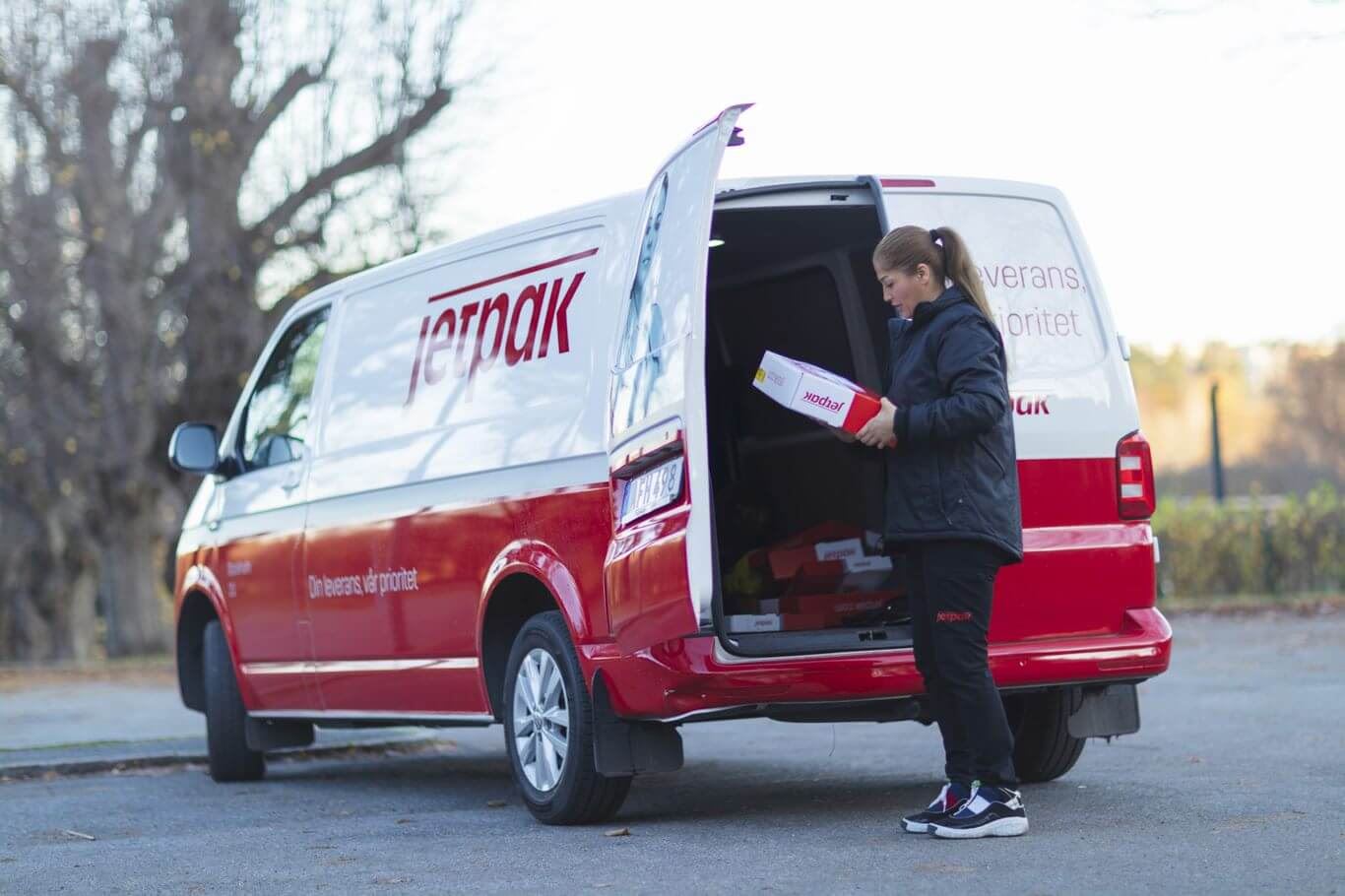 Did you know?
With us, you can send packages all over the world in record time. Through our tailor-made, individual logistics solutions, we always deliver on time, anywhere in the world. Tracking your package in real time is easy, and if anything comes up, we're just a phone call away. Welcome to Jetpak - Fast transport for a new world!
Door-to-door deliveries

Always open

Real-time tracking

Connections to the whole world
Read more about our services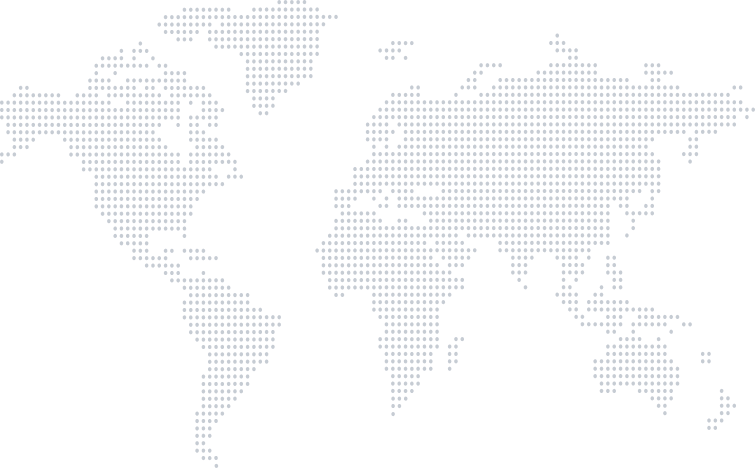 Stockholm - Oslo

Helsinki - Copenhagen

Stockholm - Amsterdam

Oslo - Brussels
Uniquely customer-specific with different industry solutions.
Superior speed for maximum peace of mind

It can be hard to fit next-day delivery into your work schedule. There's no point in the spare part you ordered arriving late in the afternoon, is there? Also, what happens if there's a snowstorm tomorrow morning? Packages sent by next-day delivery rarely arrive at 7.00 when you're ready to start work.

Jetpak offers logistics solutions faster than anything the competition can offer. We handle each individual shipment in a unique way based on your particular requirements, and transport it from you to the recipient via the fastest possible route.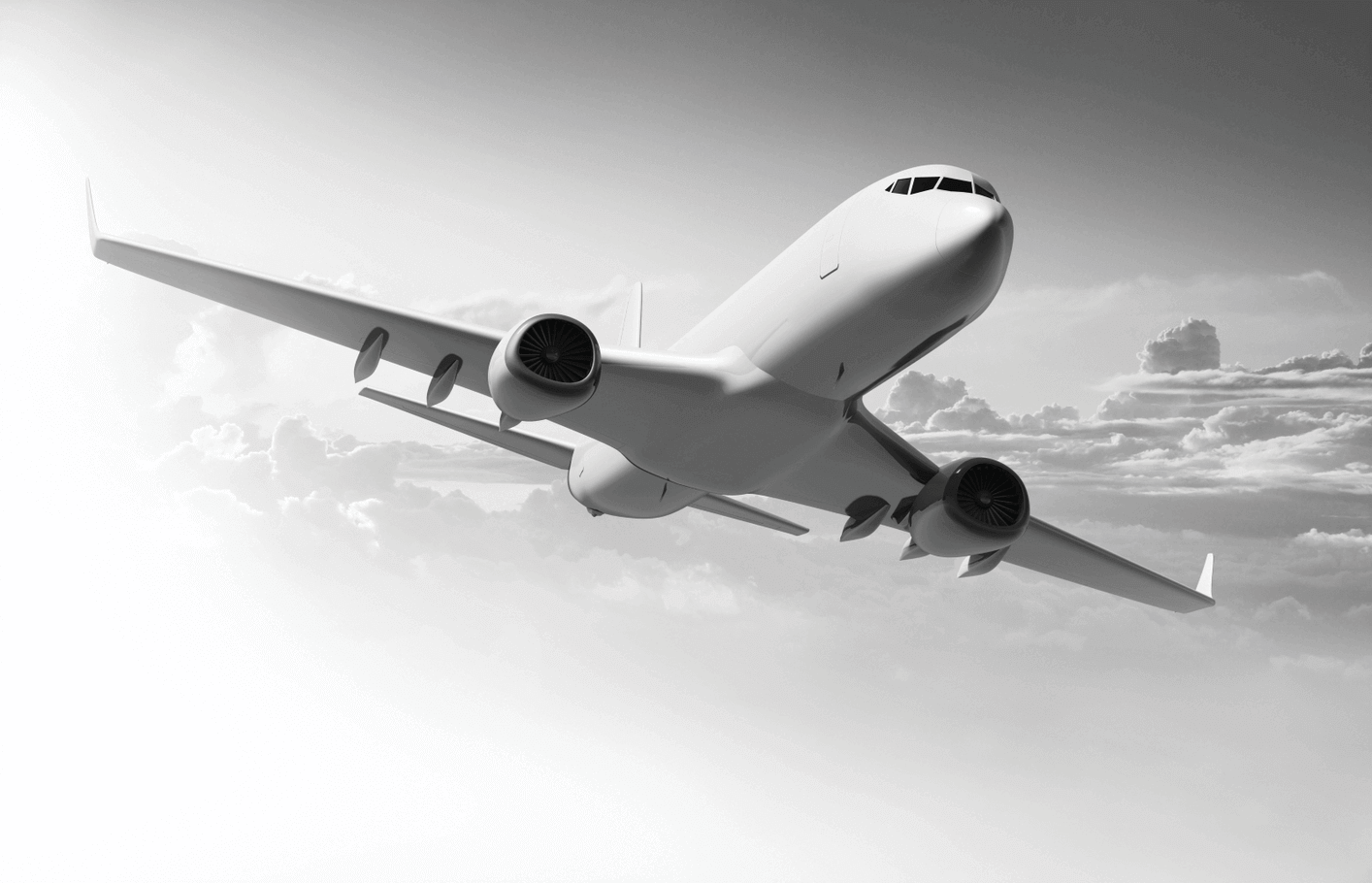 Customer case
Sometimes we have to be extra fast
A time critical shipment from London to Copenhagen in less than 5 hours. As promised, delivered within the agreed deadline, the shipment arrived in just 4 hours and 19 minutes. Please do not hesitate to contact us if you have time critical and sensitive logistic jobs, which require special demands. We create solutions tailormade to your delivery.
"Excellent service with friendly staff. Fast secure punctual deliveries."